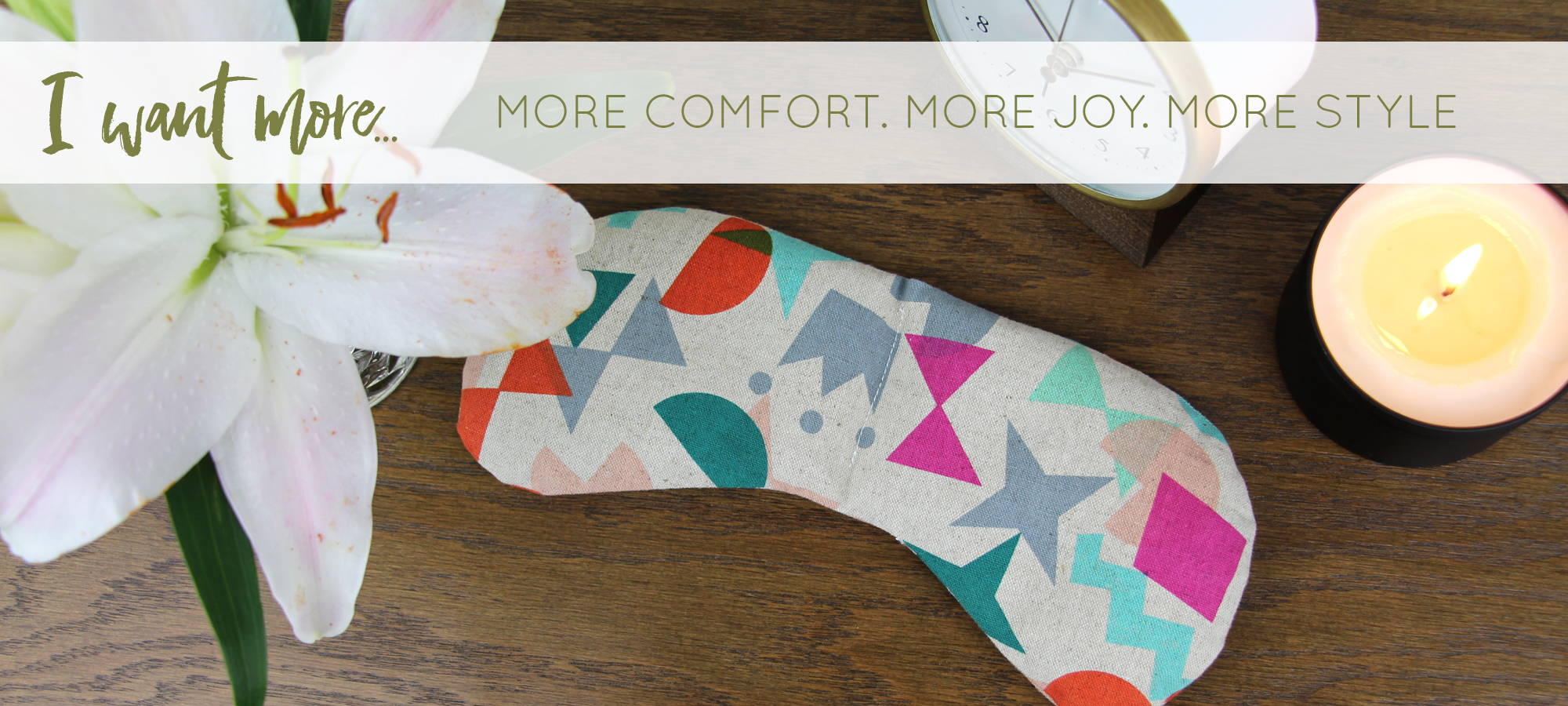 Hello, my name is Jennifer Longenecker, and I suffer chronic pain due to an unspecified connective tissue disease that is attacking my nerves.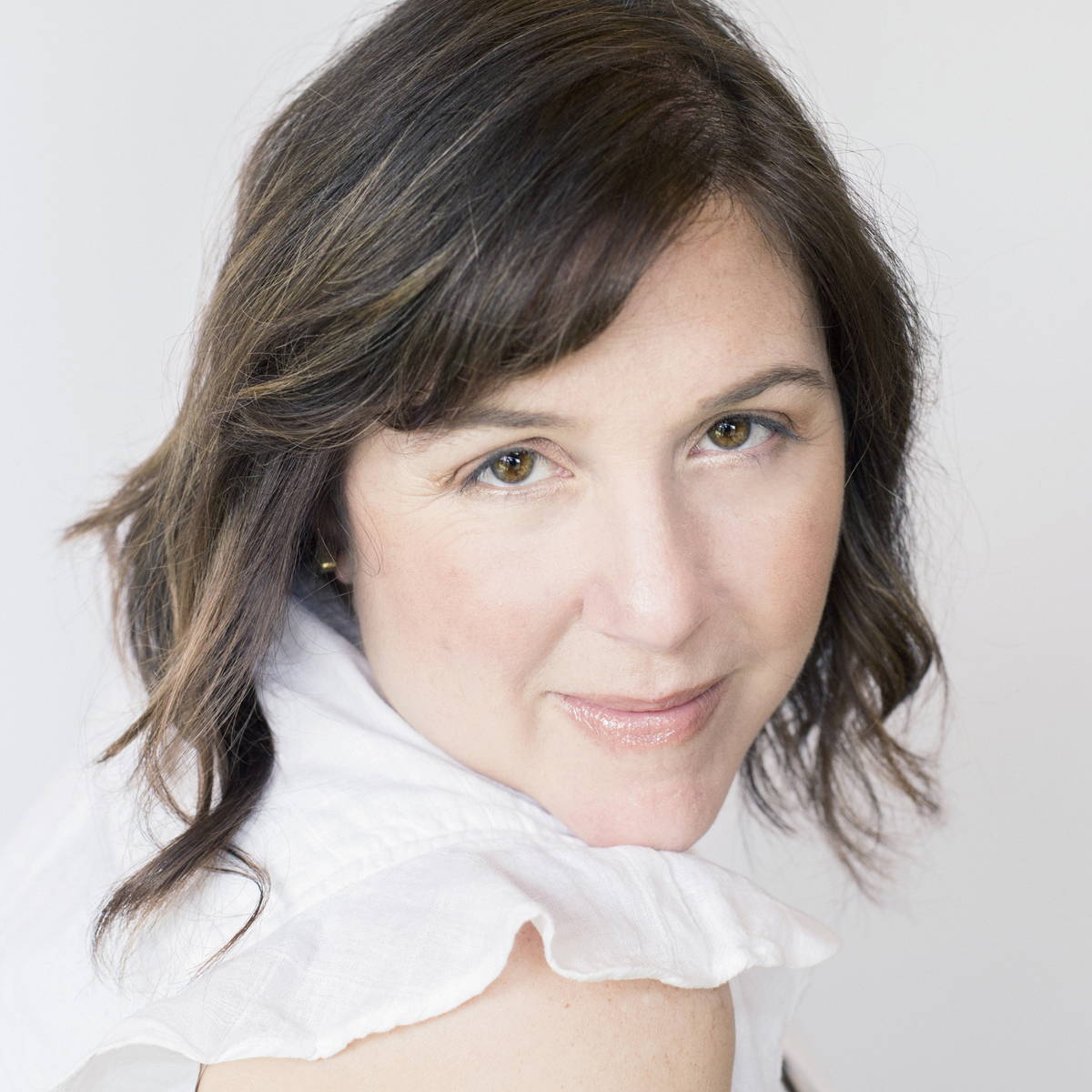 My search for natural pain relief led me to an array of uninspired options that left me wanting more. That's when I set out to design a line of stylish therapy packs that do more than provide heat + ice therapy.
I believe pain management is NOT just about applying heat to swollen painful joints.
It's about relaxing muscles,

engaging the senses

and easing the mind.

It renews the inmost part of your soul.

It's about finding the right support rather than "toughing it out" alone.
I stand for careful fabric selection and exceptional design.
My fabrics are

hand-selected

for their exceptional quality, unique designs, and natural blends.

I deliberately choose my fabrics for their durability and lavishness.

They are stylish enough to become part of your home decor.
"Beauty is power; a smile its sword" – John Ray
I struggle with pain on a daily basis and have felt so alone. So overwhelmed. So lost. I have experienced the desperate yearning for relief. The pain is REAL, but I know that my disease DOES. NOT. DEFINE. ME. Don't let it define you either. It's time to live life to the fullest despite the daily challenges we face. I encourage you to join me and look beyond the pain, to the beauty that is hiding under the ashes.
Sign up for my Comfort Coach newsletter to connect, and we can support each other in our pain management journey. As my way of saying thank you, I'd like to share my 8 Tips for Dealing with Chronic Pain which will land in your inbox within just a few minutes of subscribing. I'll also share customer stories, new product launches, sneak peeks, noteworthy news articles, and more.
Fun Facts about me:
1. I love most music, but I mainly listen to Contemporary Christian and 50's Rock.
2. I can't resist pajama bottoms from Old Navy. They are my go-to source of comfort when I am in pain because their patterns are so fun and cheery.
3. I secretly wish I had learned to dance. And I don't mean just dance to music; I mean performance dance.
4. I love Just Dance Wii. Be warned that if you play with me, you darn well better move those feet or your just cheating.
5. My dream vacation would be a cabin near a lake during the summer. I love how the mountains offer a surprise around every corner. A beach would be my next go to vacation.